Agency Public Library
Welcome to the Agency Public Library. We have a large selection of books, magazines, newspapers, and electronic resources available to be checked out by our library card holders. Here you will also find electronic resources, news and announcements. The world is focused on continued technological growth, and the Agency Library continues to grow with it. The Agency Public Library staff and board members are so excited to be able to offer a web page for the community and patrons, where they will be able to access many different services that they may not have had access to prior.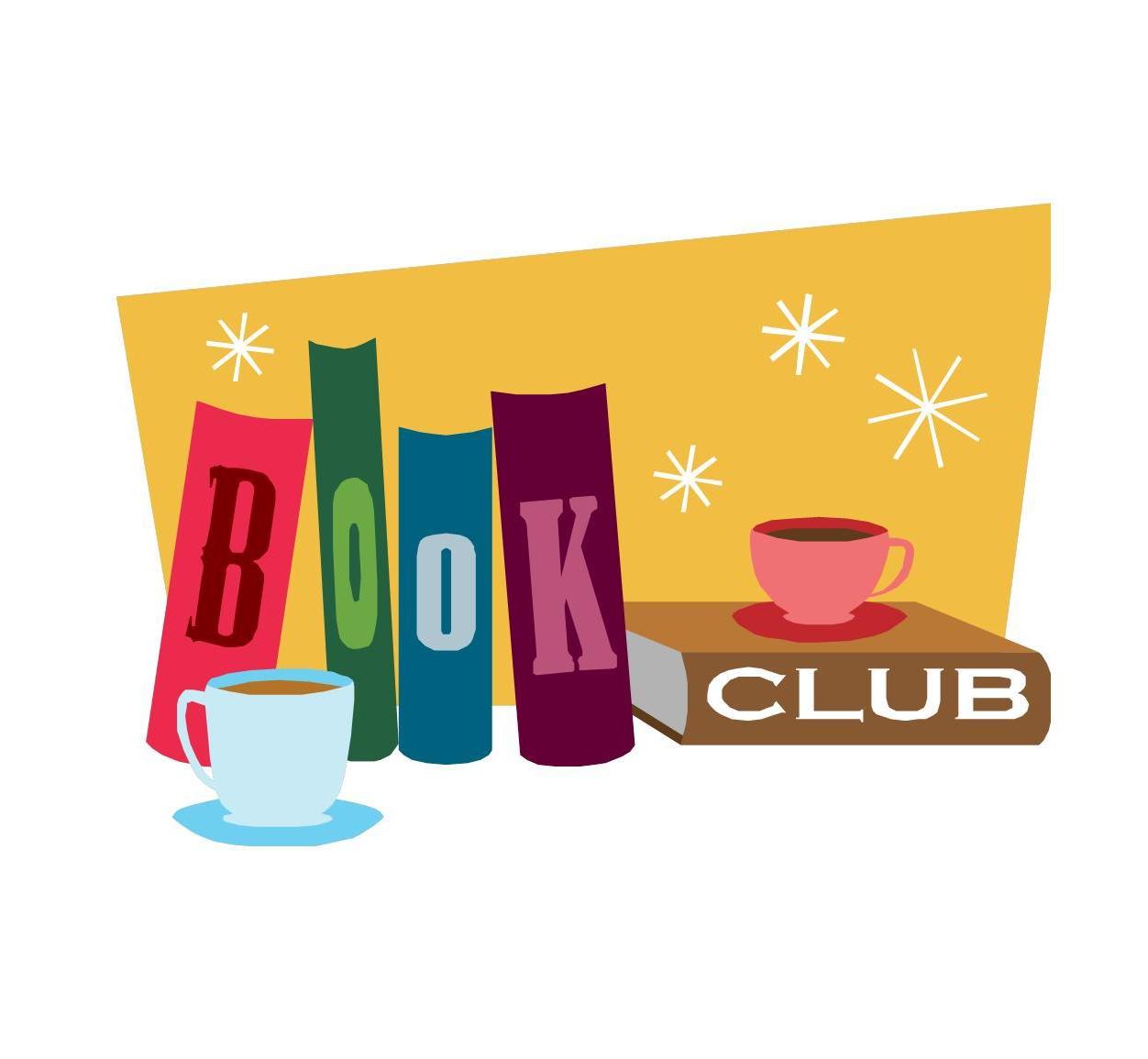 The Agency Public Library Book Club
Meetings: 2nd Thursday of each month at 6 p.m.
WE HOPE TO SEE YOU THERE !!
NEXT MEETING IS: 10/12/23
The next book to be discussed is: Lucky